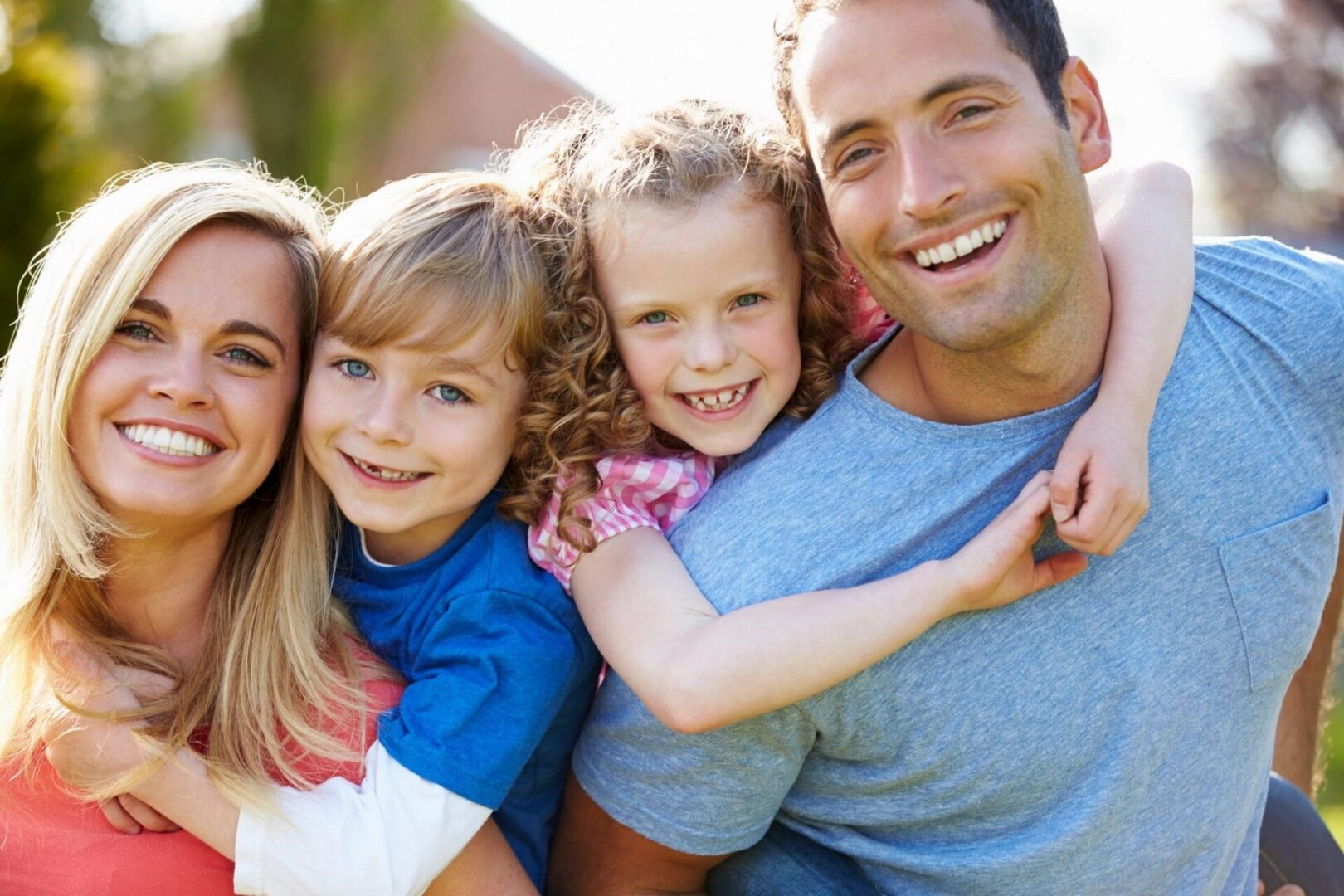 Personalized Dental Care
to Enhance Oral Health
Consultation and Treatment

Yes, we're taking on new patients now! Come in for a free consultation, and we'll talk about your dental history, goals, and more.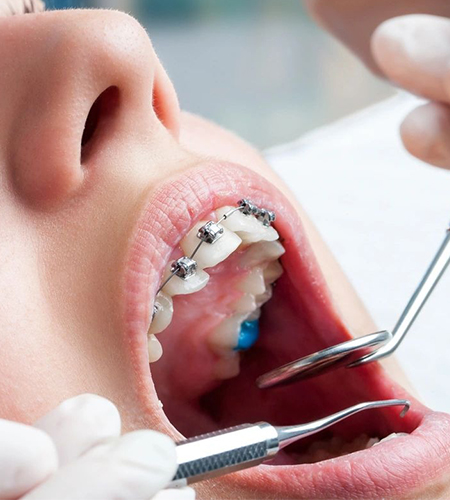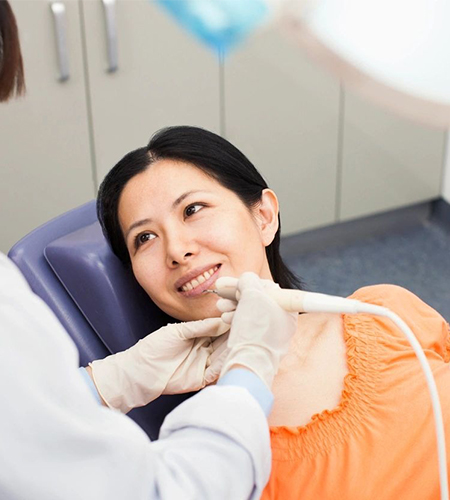 Our caring and friendly staff is here to make sure that you feel welcome when scheduling an appointment and visiting our office.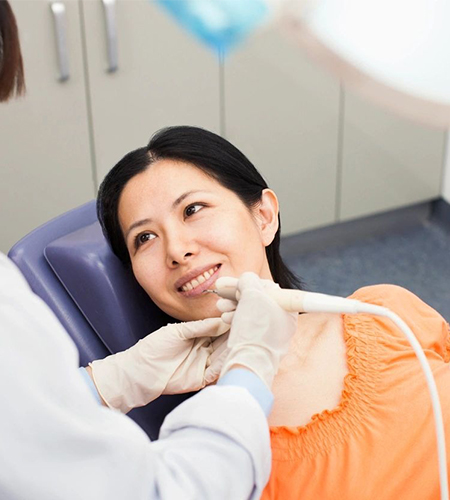 Hate paperwork? We know you do. That's why we take care of insurance form submittal for you.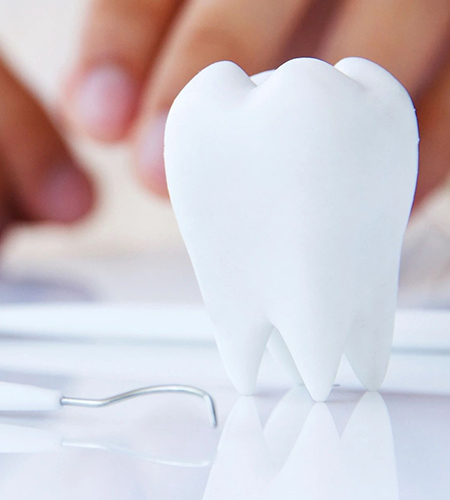 How do we create brilliant smiles?