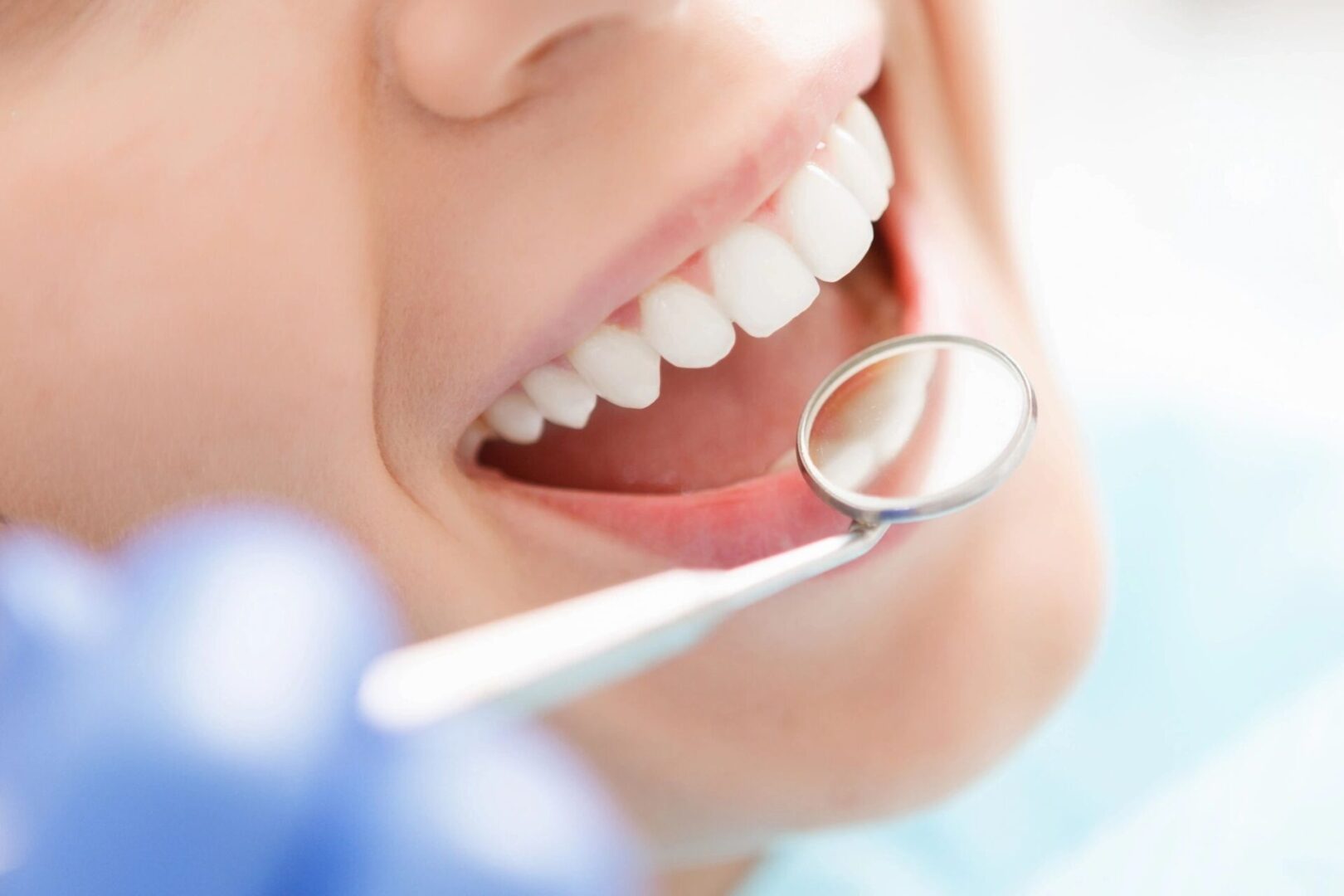 Woodhill
Family Dentistry
Dr. Walter Gunter, DMD, began this practice at 200 Byron Road in 1974. Over the years, his goal has been to provide quality, comfortable general dentistry to the Columbia community.
In May of 2012, his practice became Woodhill Family Dentistry, and he welcomed the addition of Dr. Erin Pruett, DMD, in June of 2012. We have now moved to a great, new location at 145 Pelham Drive. Our goal as Woodhill Family Dentistry is to continue to provide high quality, comfortable family dental care to all of our patients.
Our Quality and
Preventive Care
Our major emphasis is on the prevention of dental disease. We want to provide our patients with dental education and quality care that will give them a healthy and beautiful smile. We offer our patients comprehensive treatment planning and present them with treatment options that meet their oral health desires and needs.
Our trusted group of specialists works closely with our doctors to ensure that each patient is receiving the best care possible. The safety standards that are recommended by the ADA, OSHA, and CDC are strictly adhered to in our office to ensure you the cleanest and safe environment possible.
Our Education
and Expertise
At Woodhill Family Dentistry, we want our patients to be confident in our training and expertise as dental clinicians. Our dentists continue to educate themselves in the latest dental techniques and research through their participation in meetings, lectures, and conventions. Dr.Pruett is a member of the South Carolina Dental Association, Greater Columbia Dental Association, and the prestigious Palmetto Study Club.
We want to help all of our patients achieve optimal dental health while restoring and enhancing their smiles with modern and conservative procedures. Our Patients We treat adults and children of all ages. Our comprehensive services meet the needs of every generation.
For your convenience, we offer several different payment methods:
Insurance: We accept the assignment of payment from most insurance companies. Although we are not contracted with any PPO or HMO organizations, we are dedicated to ensuring that you receive every insurance benefit for which you are entitled. Payment Options: We accept all major credit cards, ATM cards, cash, and personal checks.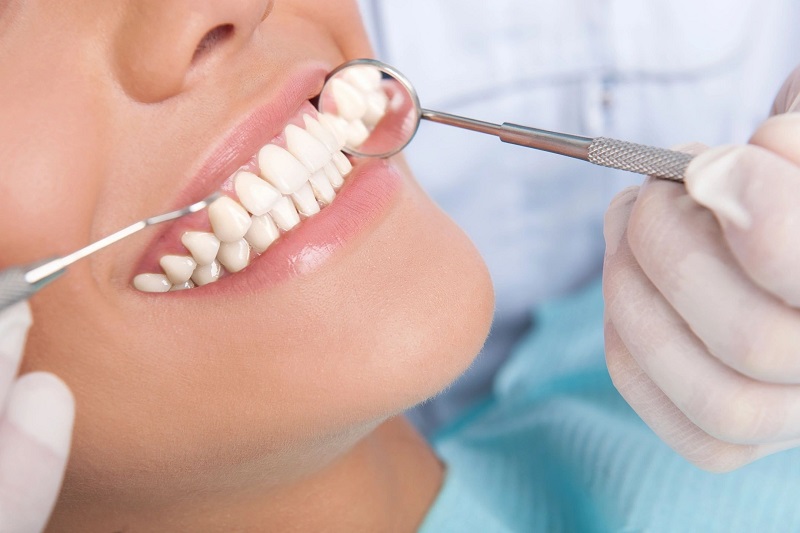 Our Hours of Operation and Location